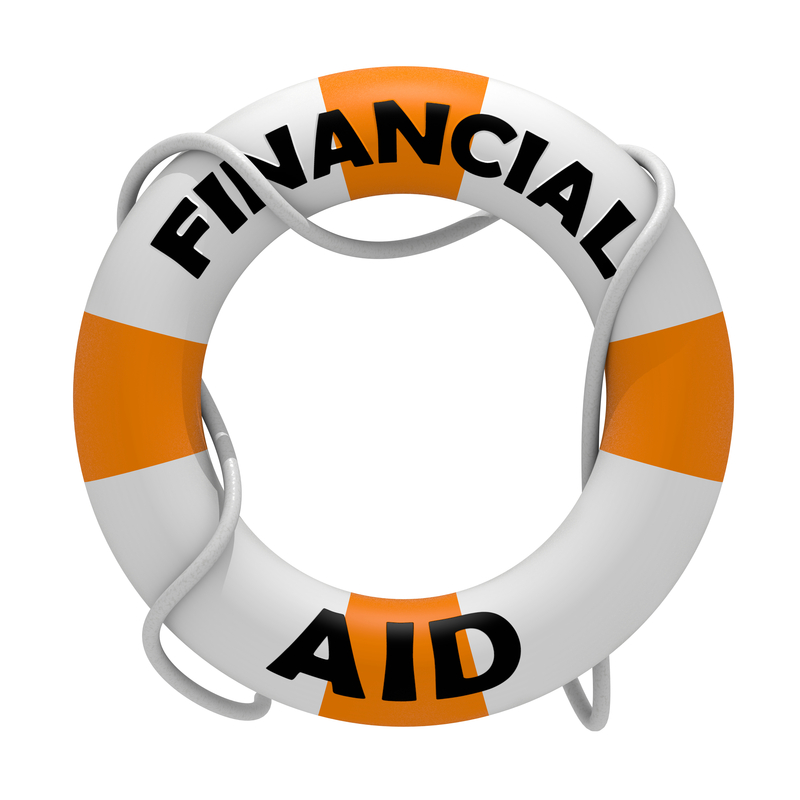 The link below will take you to the Wilkes County Schools Scholarship and Financial Aid Information website.
This website gives students in Wilkes County access to scholarship applications that are available to all twelfth (12th) grade students enrolled in the school system.
Scholarship & Financial Aid Information Website
If you are a member of a local organization and sponsor a scholarship for students in Wilkes and do not see your organization's scholarship listed, please contact April Marr, Student Services Director, to inquire about how to get your group's scholarship added.